Dunning Labs are proud to announce the arrival of of our SEMAGLUTIDE PENS 5mg (November 2023)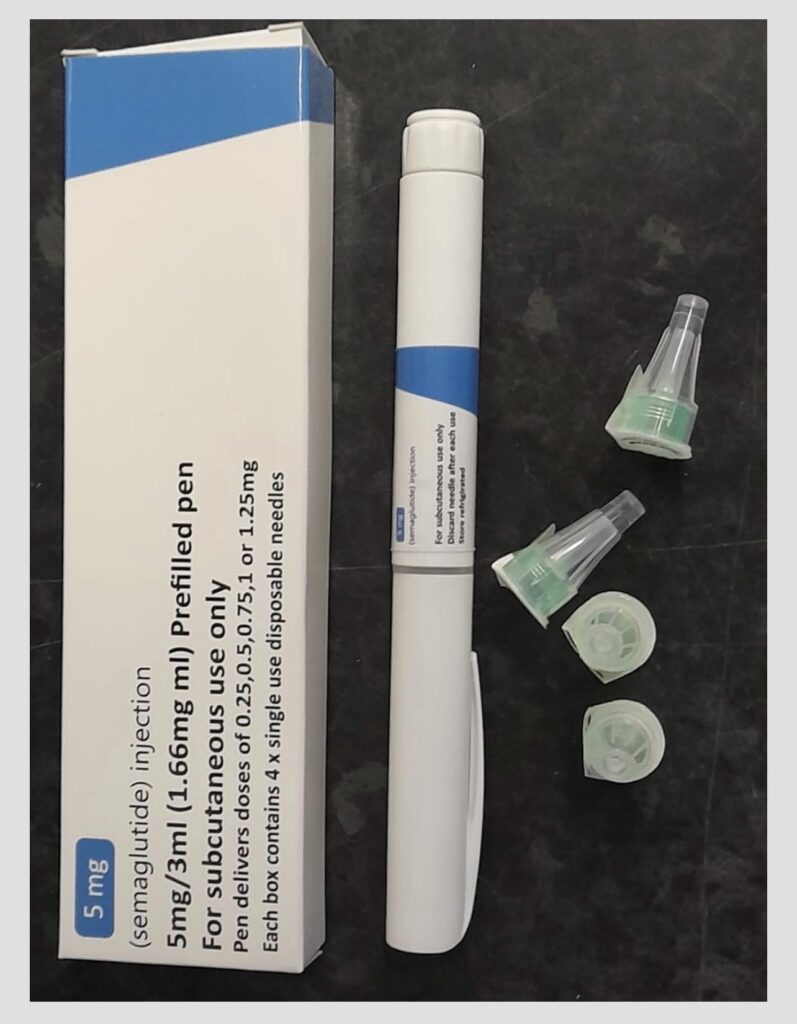 Clinically proven to help you lose weight.
This GLP-1 weight loss injection will suppress the users appetite so that weight loss is accelerated with or without a training program.
We believe you WILL NOT FIND the same quality at a better price anywhere else in the UK.  If you can find it cheaper elsewhere, please send us the link, we guarantee to match the price!
Current Price for Semaglutide 5mg pens is just £60!!!! and use the discount code "DUN10" and we will give you a further 10% discount meaning you can pick up one of our pens for just £54!  BEAT THAT!!!!   This offer is only available whilst stocks last.